Free University of Bozen - Bolzano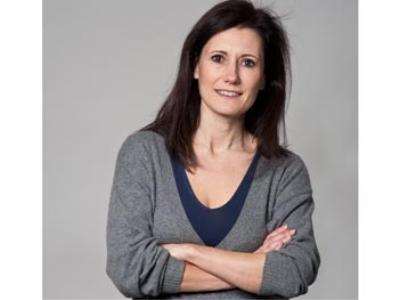 Stefania Baroncelli, Ph.D.
Dr. Stefania Baroncelli is Full Professor of Public Law at the Free University of Bolzano since 2011. Prior to this, she was a Research Fellow at the University of Florence School of Law as well as at the European University Institute. She received her doctorate in 1998 from the European University Institute in EU and comparative Law and a Master of Laws (LL.M.) from New York University, School of Law. She took part in several projects of research financed by the EU, the Italian Ministry of Education, DAAD, the Province of Bolzano, and private companies. Her research interests focus on the relationship between the EU and Italy, the monetary governance of the EU, citizenship and individual rights
Dr. Baroncelli will be researching women leaders in international business.